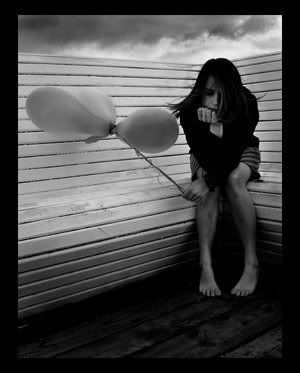 I have a few theories to pinpoint my ridiculous amount of binging in the past few months. A lot of the friendships that I've really come to need, depend on and just truly enjoy have fallen away. I'm sure a lot of it is my fault. I put the needs of my family and the gym before just about every thing else. I've become increasingly "
flakey
" over the past year due to an overwhelming and confusing schedule without an organized way to keep track of it.. but I'm lonely.
My partner/boyfriend/
manfriend
works nights most of the week which basically means the only creatures stirring in the house are me and sometimes the dog (who mostly just lays on the couch). I know no one is watching, no one will know if I eat a whole damn box of granola - especially if I hide the evidence. I've become a secret eater out of
loneliness
.
I've always kind of played the role of "I don't need help," "I'm tough," "I'm fine, I'll figure it out." But I guess I should just admit that I'm not. I'm not fine. I'm completely immersed in my routine because it keeps me from admitting that I have failed so many of my friendships. If I stay busy I can pretend I'm just "too busy" for social stuff right now, but I probably wouldn't have many invitations otherwise. And all of their lives go on without me, on to bigger and better things that I'm not celebrating with them, that I'm rarely even informed about. Maybe I'm eating to fill a need to be needed, or even wanted. I still think of food socially, even when I'm eating alone.
I know this all sounds so self-pitying and
oh look at

nic

, trying to get attention
... and maybe I am. This is hardly the forum for self discovery of this magnitude, and in fact it's quite embarrassing.
I'm embarrassed because I have very very few important people in my life.
I guess my New Year's Resolution will be trying to figure out how to salvage any of that, if it's even possible at this point.
Maybe I'll just move to Colorado.