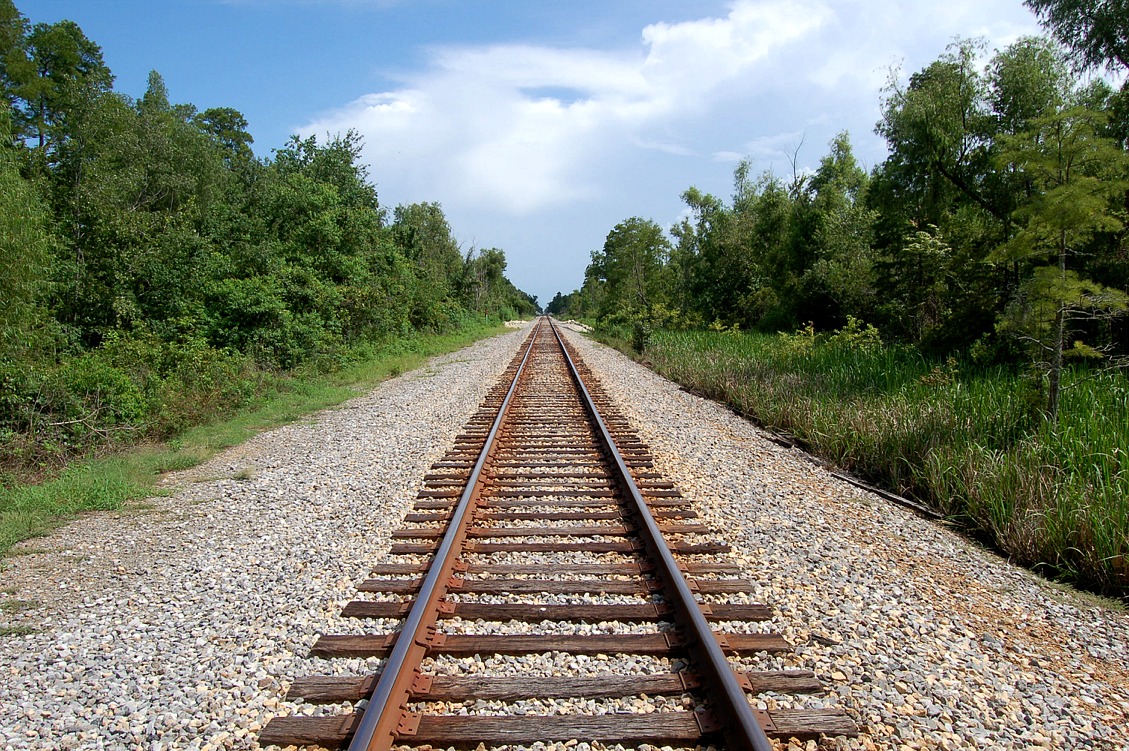 Back on track - that's me. I'm amazed at how well I did on Thanksgiving, aside from a little battle with some damn cookies (ITS ALWAYS COOKIES).
I really enjoyed spending time with my family and forming new traditions every year for myself that involve less focus on food.
I had a great handle on yesterday. I tried a new class at the gym and I loved it and my food was right on the money.
Today I attended my Saturday morning Step class with Doug (the
speedo
master). After class I took my dog for a big walk along the river and decided to also take him to the dog park. The sun was shining and I'd been moving since I got out of bed, I loved it. In the spirit of things, I also went BACK to the gym for a special Spin class with my favorite teacher. I just got back from that and I am still dripping sweat, which is pretty gross.
It's also why I'm going to go shower and have a snack.
I can't wait to catch up on everyone's Thanksgiving stories.