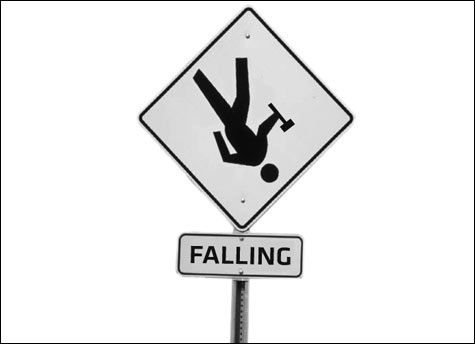 Ok
Ladies, I'm slipping. For the last 2 nights, I've been sneaking, going off the meal plan, "treating myself." I HAVE, however, been tracking it.
Which is why I know I'm down to 10 flex points and only 7
APs
as I walk into this weekend's TWO
bachelorette
parties, a fundraiser and an all day Board of Directors retreat.
This crazy weekend schedule leaves limited time for gathering extra activity, and at the same time fosters a toxic environment for over-indulging.
....and I don't have a plan to conquer it.
My PLAN was to be super duper OP on Wednesday and Thursday, so by the time TODAY rolled around I'd be sitting pretty with my
APs
and my Flex points. But that is not the case, so that can not be the plan.
I redesigned my meal plan to be mostly filling foods today with lots of lean protein to keep me full. I have
allotted
myself a certain number of points for drinks (
c'mon
! My
girlfriend
is getting MARRIED) and fully intend to dance my heart out like I need the exercise [because I kind of do].
Tomorrow's
bachelorette
party is a lot more chill. The bride-to-be is also 5 months pregnant, so I won't be too tempted by sugary cocktails. We'll be on a boat, so I've decided I am going to pack a cooler for myself with fruit, a sandwich, and some yogurt as well as a portion of almonds to grab when the snacks start getting passed around.
THEN, tomorrow night I'm attending a fundraiser, Bowling in Ball Gowns, to help my friend reach her goal for walking the Breast Cancer 3-Day. Her teams name is "Tanks for the
Mammaries
." I'll be decked out in a prom-dress, hopefully bowling well. I don't intend to drink at this event, and I will have a few hours at home before it to prepare a healthy and filling dinner.
Sunday is, as of yet, unplanned. No escape route, sitting in a board room from 9a-4p on a beautiful weekend day. However, the "party" moves to my backyard around 4:30p where we will grill. That I CAN control. I also intend to make sangria to have on hand, and push it on all the others so I only get my one glass.
Any tips for this schedule? I feel very nervous, and of course - guilty that I disregarded my original plan (which was a good one) and am now facing the
consequences
.
I want to take this seriously!
Seriously.